Endless Education, Endless Opportunities….
Our Vision
The Media Unit has a vision to bring issues in Education into sharp focus by encouraging informed public and stakeholder discourse that will help shape the Ministry policy as it seeks to identify and implement complimentary ingredients for the most positive educational experience for all. Our objective: Educating young minds, highlighting educational opportunities for all ages, helping people achieve their highest potential, helping people find their niche, bringing educational fulfillment which leads to an improved standard of living! Using Media to generate interest and increase momentum in pursuing Educational opportunities.
Avenues of Achievement
The Media Unit hopes to achieve its objectives including:
Exposing students to the use of the electronic media.
Helping increase student expression and esteem.
Promoting media work as a meaningful, rewarding employment option.
 Promoting the effective use of the Media by Ministry Managers, educators, partners.
Producing educational programmes that assist the learning process.
Producing informative programmes that keep stakeholders abreast of ministry initiatives, activities and developments.
Maintaining a current Press Release Page on Ministry website.
Building linkages between the Ministry and the Media for mutual benefit.
Seeking out Training opportunities with the media for students.
Advising and assisting in planning media related events for the Ministry of Education.
Collaborating with the SKNIS (Government's Information Outlet) for effective production and dissemination of Ministry Programmes.
History
The Education Media Unit was established on February 23rd, 2007, by David Walker from the Commonwealth of Learning. He was instrumental in procuring the initial production equipment. We are situated at the Ministry of Education on Church Street.
Education Media Unit Staff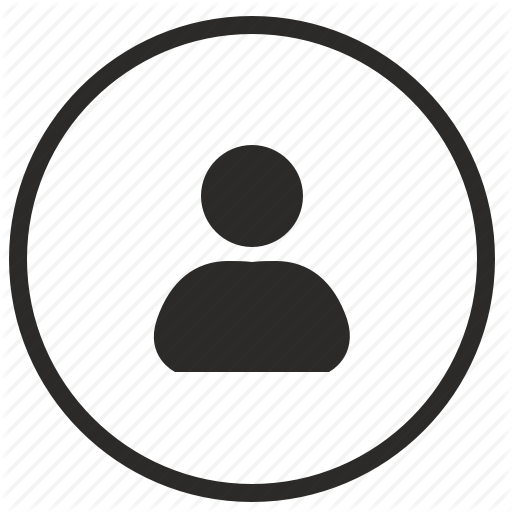 Mrs. Maria Crawford
Director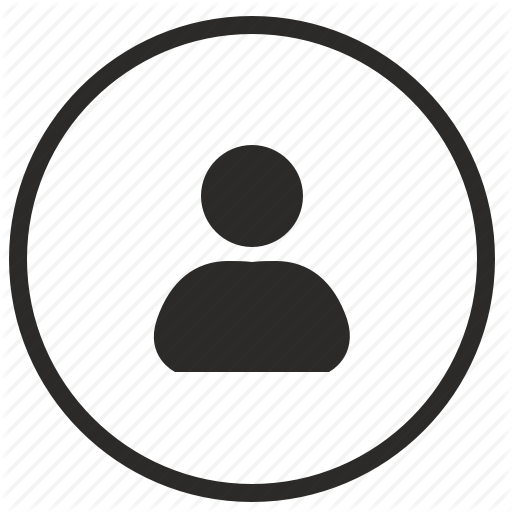 Mr. Jason Connor
Media Technician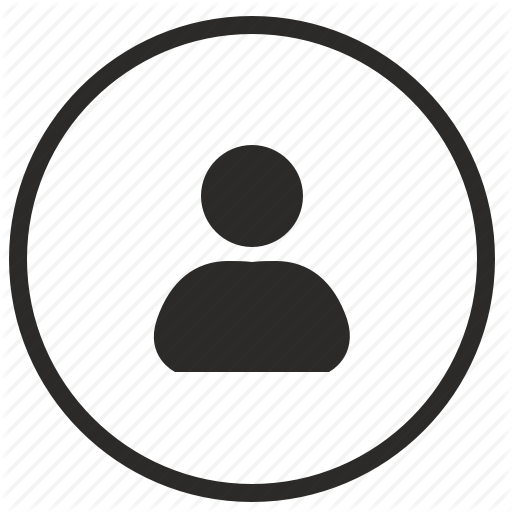 Miss Akila Henry
Media Officer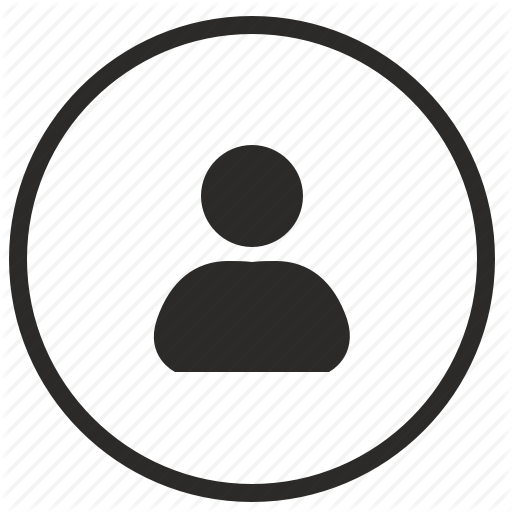 Mr. Craig McDowell
Assistant Media Officer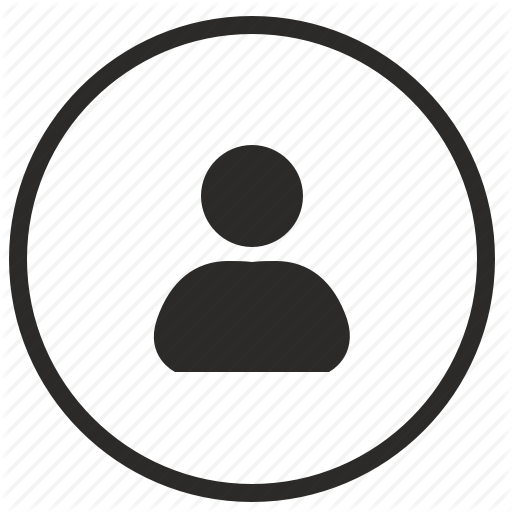 Mr. Glenn Nisbett
Customs Clearance Clerk/ Assistant Media Officer